What do we do to reserve our session today?
---
Step One : Choose single sessions or prepaid four session package
Step Two: Call or email Motley to set up a time and location for your first session.
All session must be confirmed via email.
EASY: Just like our Motley Dog Training Techniques.
Single Sessions
Prepay Four Session Package
Still not Sure?
Just need to be certain you and your dog are on the right track? Want a Canine Behavioral  Analysis? Just a new challenge for you and your best friend? 
Prepay cash for a great offer on four private dog training sessions with Motley Dog Training LLC.
Hey, we get that. Contact Motley Dog Training LLC and talk to us about your dog The Motley Dog Training Mission: Help Dogs and their people !!!
If you want to miss out on great cash discounts, here is the link for you: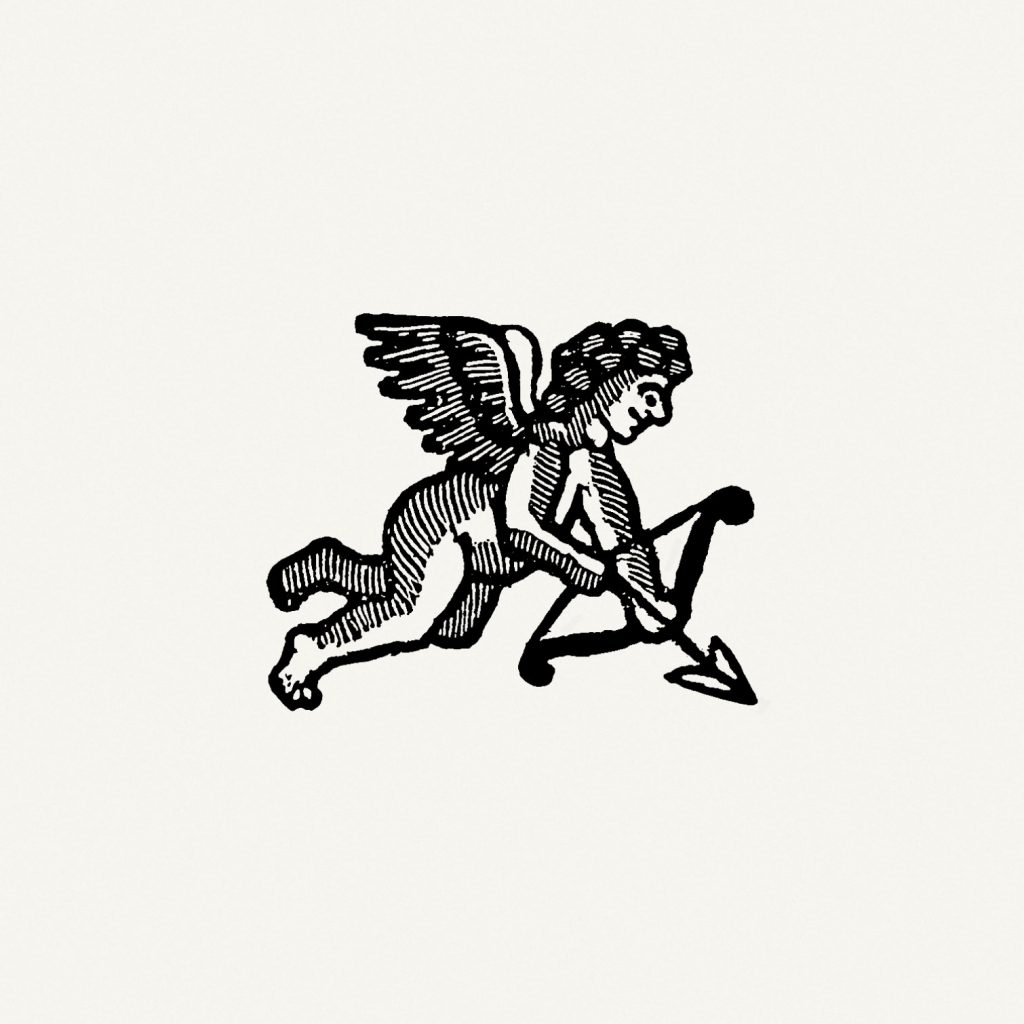 Full payment is due at your first session, and cash is required for Motley's Big Discounts.
Cash means Cash (believe it or not, this has been a question).
Motley Dog Training : The "Regs"
Motley's Policies
Terms
Full payment is due at our first session.
Payments are non-refundable and non-transferable. No exceptions.
You are agreeing with all Motley Dog Training LLC regulations when you pay.
Packages must be completed within four weeks, extra time is at the discretion of your trainer.
No refund will be granted for any unused portion of the package.
Scheduling a session demonstrates agreement with policies and procedures.
Not having read the policies "Regs" is not a defense, since you have failed to do your do diligence.
Cancellations & No-Shows
You may reschedule any session by providing 24 hours advanced notice. No last minute schedule changes will be allowed, no exceptions.
No credits or refunds will be granted for no shows or cancellations with under 24 hours notice. No exceptions.
If you are late to a session, you are still responsible for full payment of the session. If we are late, we will make sure you have a full session.
The length of the sessions are always at the discretion of the trainer.
If we have made two attempts to contact you with no response, we will consider this as self drop or abandonment from the program and no refund will be issued.
Scheduling, we will offer you open time slots each week if you choose not to take a time slot for more than two weeks consecutively, this will be considered, self drop or abandonment, from the program. Unless other arrangements were made with your trainer in advance. See previous bullet point. We do not guarantee time slots, current teams are first, they pay in advance, we make ever effort to be accommodating but, we can only offer what we have available on any given week. No Elite training is not flexible. No refund will be issued.
"The Two-month rule" If you purchase a four session package (4 sessions in one month) and you have not completed four sessions in a two-month period, you are not doing the work. We can drop you with no refund and consider sessions via email as training sessions. No refund will be issued.
We will offer you a time and location for each session, it is your responsibility to notify us if you will not be attending and within the 24-hour notice policy. If there is no response to our email, we assume you will be attending and if you do not show up, you will still be charged for that session. No Exceptions.
If we drop you from the program, yes we can and have dropped people from the program, we are not in this to take money from people so, unless the "two month rule" applies to you, you will receive a refund for the unused portion of your prepaid package based on our single session rate. Examples, if you had two sessions and were dropped, you would owe us $300.00 ($150 per session) and your refund would be $200.00. If you completed three of the four sessions, you would owe us, 3x $150 =$450, your refund would be $50.00. One session you pay $150 or if it goes badly we just call it a day. Motley Dog Training is not for everyone, it is not designed to be.
General Info
You are responsible for your safety and your dog's safety. Regardless of the situation or "cause", you choose to bring your dog into public and work with us, all responsibilities of dog ownership remains yours. Why is this? Dogs and people are not robots, they are unpredictable. You are volunteering for training, you still retain any and all liability and responsibility for you and your dog.
Dogs must be current on age-appropriate vaccinations, and we must be made aware of any and all medical concerns, conditions including behavioral concerns. Please do not under-reported past aggression or misrepresent any aspect of your dog. We have even had those who misinform us regarding the dog's breed.
We like email. You can call and leave a message but, we do not answer phone calls when we are training… Just rude. Hard to text with big dopey fingers, so, just email. Thank you.
If you are late, don't bother to call, we will try to hang in there for an extra 15 mikes. But, this is at our discretion.
Come to your first session as you are. We want to see what you have, what you are doing and get to know you and your dog.
We will check in with you every week. We should see that you are practicing the recommended techniques and asking questions about these techniques. If there is no evidence of your following the training, we can not be held responsible for your results.
When you have completed your training, you are still one of our Teams so, we are always available for questions regarding the training you received while active.
Last update 01/2022
Any policy is subject to change, without notice and is at the sole discretion of Motley Dog Dog Training aka Motley Dog Training
Contact Motley if you have questions
Motley